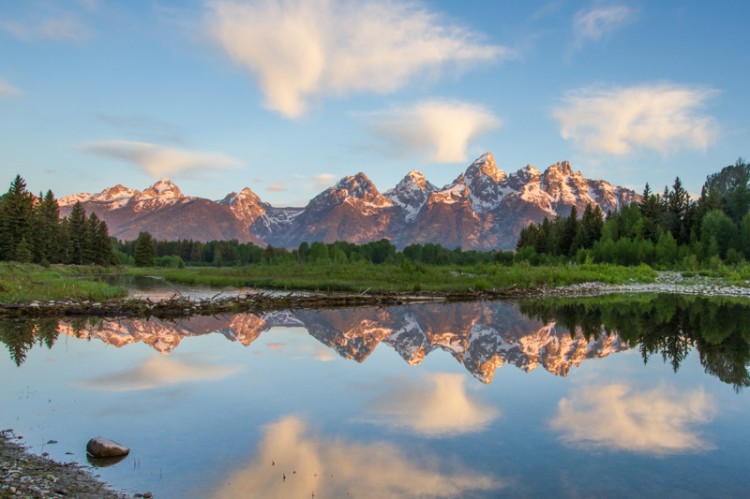 At Jackson Hole Ecotour Adventures we feel fortunate to call the Greater Yellowstone Ecosystem (GYE) our home and office. One of the most biologically rich temperate ecosystems on earth, the GYE is recognized as a World Biosphere Reserve by the United Nations. Conserving this place for the future is paramount to our mission as a company, and through our Dollars for Conservation program, we are proud to have donated over $50,000 dollars to local and national partners over the past eight years. Read on to learn more about our Conservation Partners working to keep the GYE wild!
Teton Raptor Center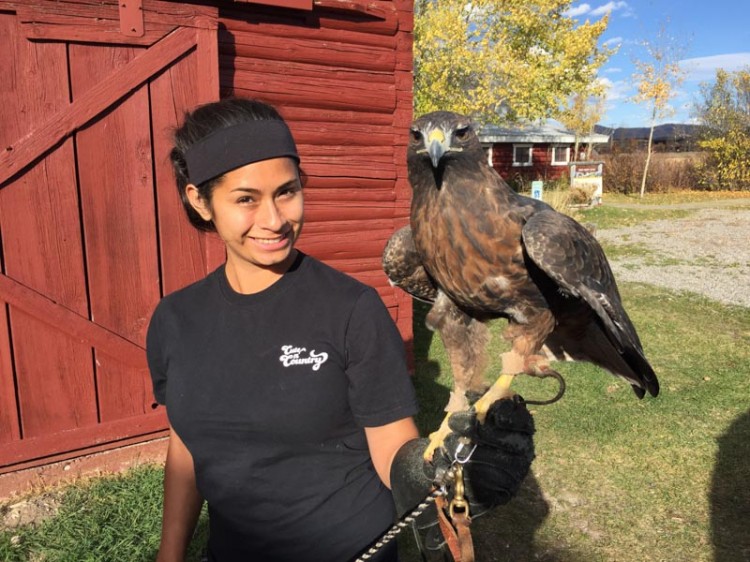 Home to nearly 300 bird species, Grand Teton and Yellowstone National Parks are a birders paradise. Our large raptors, including falcons, hawks, eagles, and owls have a friend at the Teton Raptor Center (TRC). Raptors who are unable to survive in the wild are given another chance at life as educational birds, providing the public with 'arms length' encounters to better understand their important ecological roles in the GYE. Lead by lead avian ecologist Bryan Bedrosian, the TRC is working to better understand many of our resident raptors including the great gray owl and eagles. Finally, many injured raptors are brought to the TRC for rehabilitation so they can be released into the wild. In addition to helping fund this wonderful organization, you may find several of Ecotour Adventures guides volunteering their time with the birds.
Jackson Hole Conservation Alliance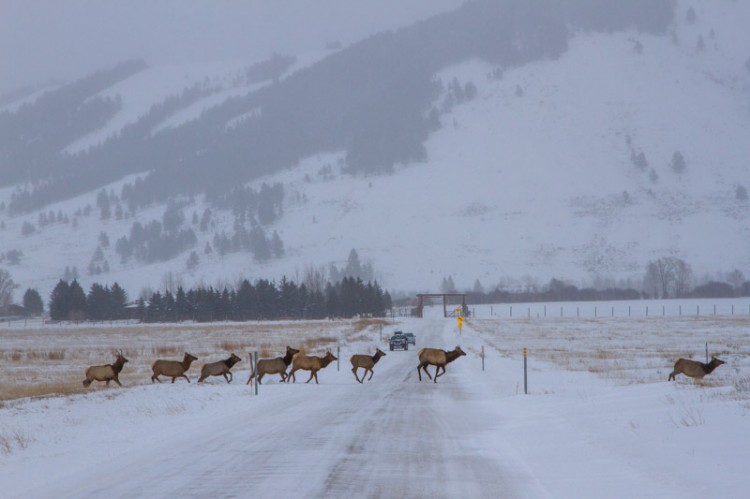 Protecting the wildlife, wild places, and community character of Jackson Hole is the mission of the Alliance. Currently, the Alliance is working to reduce vehicle collisions with wildlife in Teton County, which kill over 200 deer, elk, and moose annually. Protecting critical winter range for wildlife is another key aspect of the Alliance via their Don't Poach the Powder campaign and Ecotour Adventures is proud to be a key business sponsor.
Teton Cougar Project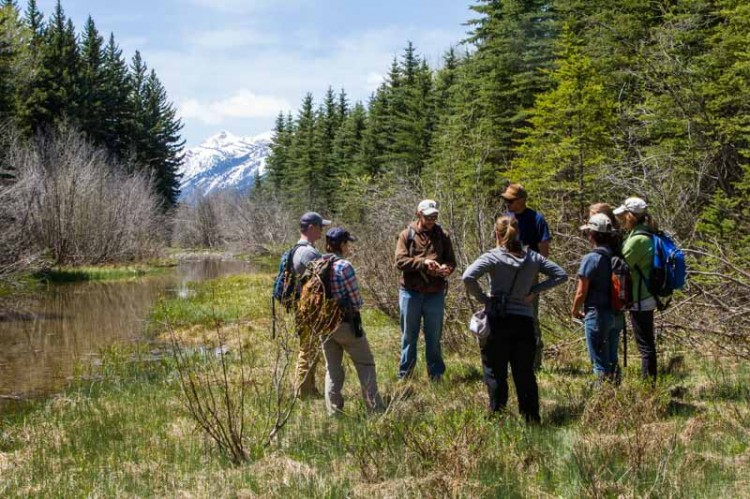 Though they are rarely seen, these big cats haunt the mountains and river bottoms of Jackson Hole. The Teton Cougar Project employs some of the best wildlife trackers (including several Ecotour Adventures Alumni!) in North America to monitor mountain lions and is unlocking many secrets about these elusive cats.
Jackson Hole Wildlife Foundation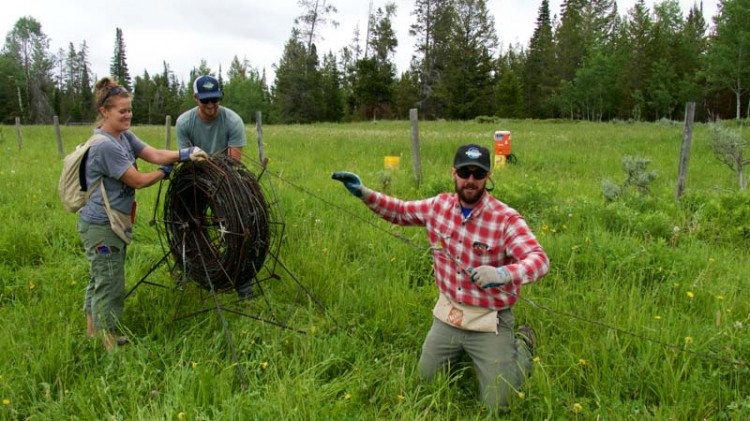 Connectivity is one of the most critical conservation needs for our big game species in the GYE. The Jackson Hole Wildlife Foundation works tirelessly to remove and mitigate barriers which inhibit wildlife movement. Their Nature Mapping program gives citizen scientists the tools to map wildlife sightings, a key tool which aides in land management.
Green Drinks
As a member of the Jackson Hole Chamber of Commerce, Ecotour Adventures sponsors Green Drinks, a monthly meet up which connects conservation minded businesses in Jackson Hole. With wildlife being the #1 reason people visit Wyoming, we find it critical that companies support our wild places. An article in Forbes earlier this year had this to say about businesses and conservation:
"Where the rubber meets the road in all of this is, of course, with us, the consumers. Do the research. Figure out who is really giving back to conservation in a truly meaningful way. Buy gear from those companies and those companies alone.
And then raise some hell with the companies who aren't doing more."
10 years with the Carbon Fund
This year we are celebrating our 10th year donating to the Carbon Fund, offsetting our carbon emissions by planting trees. Climate change is already having profound impacts on the Greater Yellowstone Ecosystem, learn more here.
Wilderness, Connection, and Sustainability make up our mission. The GYE contains a vast wilderness often called the American Serengeti by wildlife enthusiasts. It is our hope to help connect visitors to this treasure in a sustainable manner, joining with other companies to lead the way in conserving our wild places. We offer single and multi day trips through Grand Teton and Yellowstone National Parks year round. To join us exploring the Greater Yellowstone Ecosystem visit our website or call 307-690-9533. Mention this blog post for 10% off your trip. We hope to see you soon!

Words and photos by Naturalist Josh Metten