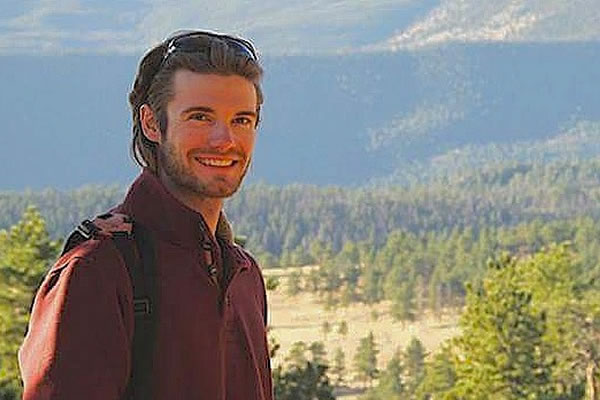 Shaun grew up in Fairfield County Connecticut, along the shore of Long Island Sound. His love of nature and the outdoors was triggered at a young age, and continued to strengthen as he grew. Wanting to follow his passion into a career, Shaun attended Paul Smith's College in the heart of the Adirondack Mountains of Northern New York, earning a B.S. in Fish and Wildlife Science.
During his college years, Shaun worked as a Summer Naturalist for the Audubon Society, teaching environmental education. When not teaching, he worked as a Shorebird Technician, protecting beach-nesting birds along the shoreline of Connecticut.
After graduating, Shaun took a position as Lead Field Biologist for an environmental consulting firm. This job brought him to many areas of the country, including his introduction to the Greater Yellowstone area. At the first sight of the Tetons shooting towards the sky, he was blown away, and Shaun knew this was where he wanted to be.
Shaun's love of teaching about the environment is what drew him to guiding. It gives him a chance to share his passions, and open up a world which in turn could trigger passion in others. When he is not guiding, Shaun enjoys exploring new areas with his fly-rod, and continuing his adventures in the Natural World.
Book Your Trip Today!
Call (307) 690 - 9533
for more details or customized private trips.